Skyforge Mechanoid Invasion Pack PREMIUM CODE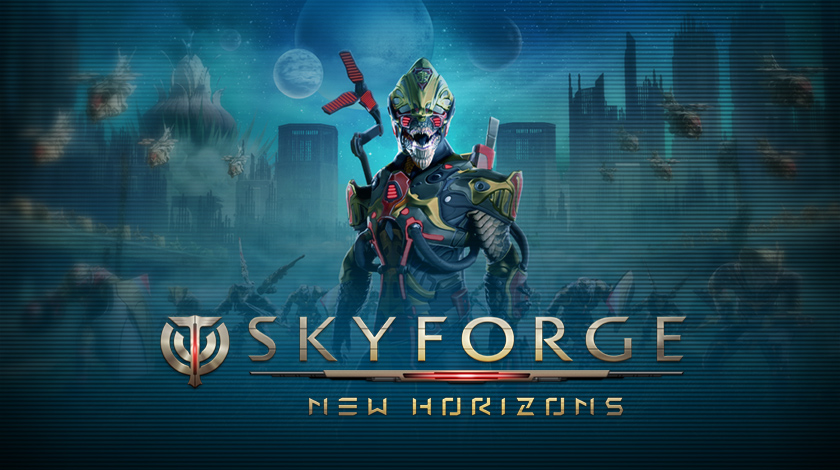 Claim Your Cyber Hunter Costume and More!
Upgrade yourself. Don the tech-themed Cyber Hunter costume and glide across any terrain with the sleek, stylish Gliss Hoverboard!
About Skyforge:
Skyforge is a highly-stylised, free to play Sci-Fi action massively multiplayer online role-playing game set on the exotic world of Aelion. Featuring dynamic action-combat, players step into the shoes of an almighty Immortal. Control 17 unique classes, defend the borders of your homeworld and explore the galaxy in your quest to become a God. Immerse yourself in the day to day life of an Immortal and do your duty to all of Aelion. Dive right into the action, uncover the mysteries of a new, exotic world and defend Aelion from total war in our latest update: New Horizons!
---
1. Visit sf.my.com and create or login to your account
2. Click on Profile (though not the one on the top right of the page, but instead the one to the left of the big red Download Now button) and Redeem a Promo Code
3. Enter the code and press activate
4. Download the game client and enjoy!
Цена:
12.99
руб.
Купить или узнать подробнее
← Назад на главную страницу